Hydrolift X-26 S R on display at the  2022 Olympic Yacht Show
Olympic Yacht Show – Greece, October 7 – 10
The Olympic Yacht Show 2022 takes place at the beautiful facilities of Olympic Marine, one of the leading marinas in the whole Mediterranean in Lavrio outside Athens. Our Greek dealer Nordic Marina will have their range of Norwegian boat brands on display including the Hydrolift X-26 S R.
Almost 100 boats and yachts will be displayed in an elegant environment during these 4 days. The yacht show is focusing on premium boats and yachts. Olympic Yacht Show are focusing to become a major international event for South East Europe in the future.
Where to find Hydrolift
Nordic Marina will have their boats on display at Stand nr 34.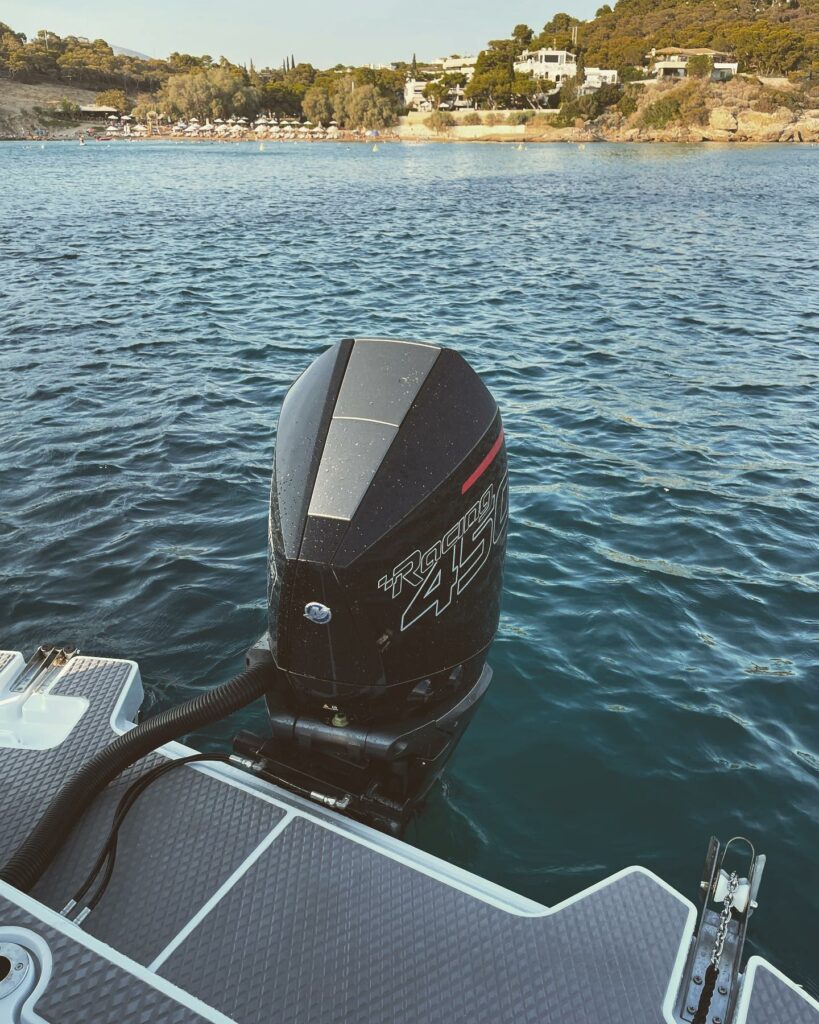 For more information
Please contact our Hydrolift representative:
Thanos Pagkalidis – Nordic Marina
Phone: +30 6948 750455
E-mail: thanos.pagkalidis@nordic-marina.gr
Olympic Yacht Show 2022 webpage