Team Hydrolift visiting Hochmuth Bootsbau
Team Hydrolift entered the Swiss lakes to meet with our dealer Hochmuth Bootsbau and their customers to learn more about the Swiss market. As always, we are stunned by the scenery, nice people and good service.
Our boats fits well into the Swiss archipelago and opens up for quick and safe movement between work, residents, restaurants and other destinations spread around the swiss lakes.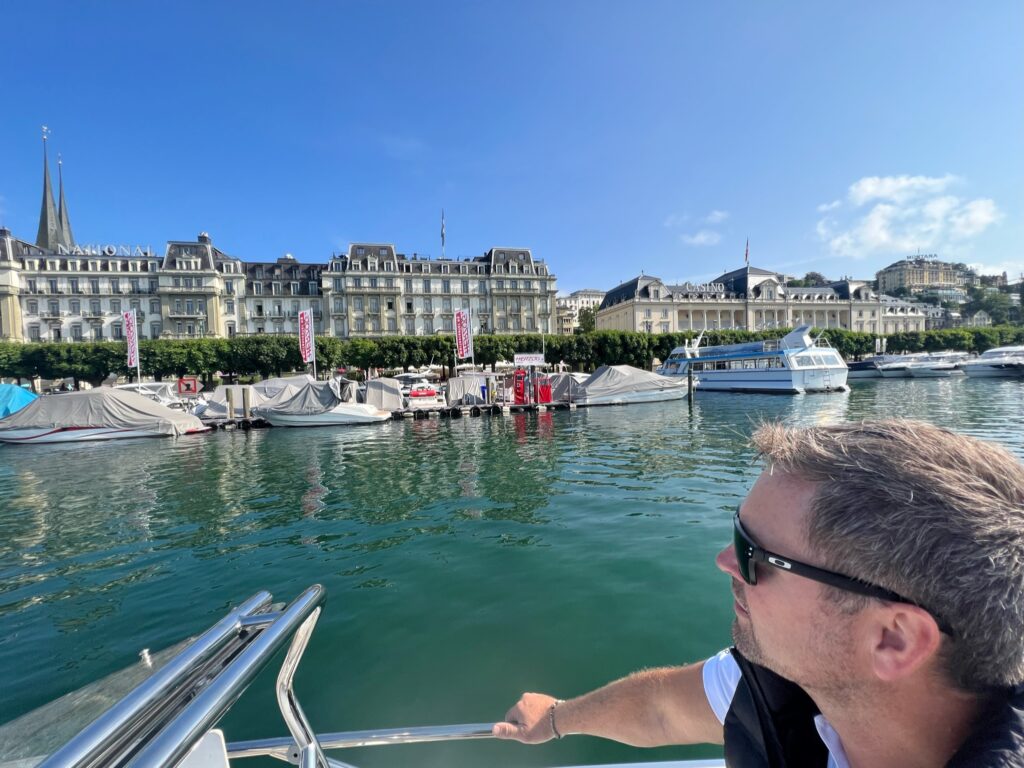 Going between countries
Since our Swiss dealer network also covers the northern part of Italy, we also paid the beautiful Lake Maggiore, which stretches out between the two countries, a visit.
We are eager to continue the relationship and are looking forward to see more Hydrolifts on the swiss waters.