HYDROLIFT WITH NEW DEALER IN SWITZERLAND
Hydrolift X-Series now available in Switzerland
We are pleased to announce that we now have the Hydrolift X-Series models available for the Swiss market. Hochmuth Bootsbau AG, a leading and well-known boat dealer in Switzerland, has recently become an authorized dealer for Hydrolift pleasure boats. This partnership brings together two exciting companies who share a passion for boating and a commitment to delivering exceptional products and services.
A highly skilled team with great passion
As our representative, Hochmuth Bootsbau AG will now offer its customers in Switzerland access to the full range of Hydrolift X-Series models, including X-22, X-26 S, X-32 S and X-32 DC. In addition, customers can expect to receive expert advice on boat selection, customization options, and after-sales service and support from the highly skilled team at Hochmuth Bootsbau AG.
The partnership between Hydrolift and Hochmuth Bootsbau AG is a testament to our shared commitment of providing customers with the best boating experience possible. With this collaboration, boaters in Switzerland can look forward to enjoying the thrill of the open water with a Hydrolift boat that is tailored to their individual needs and preferences.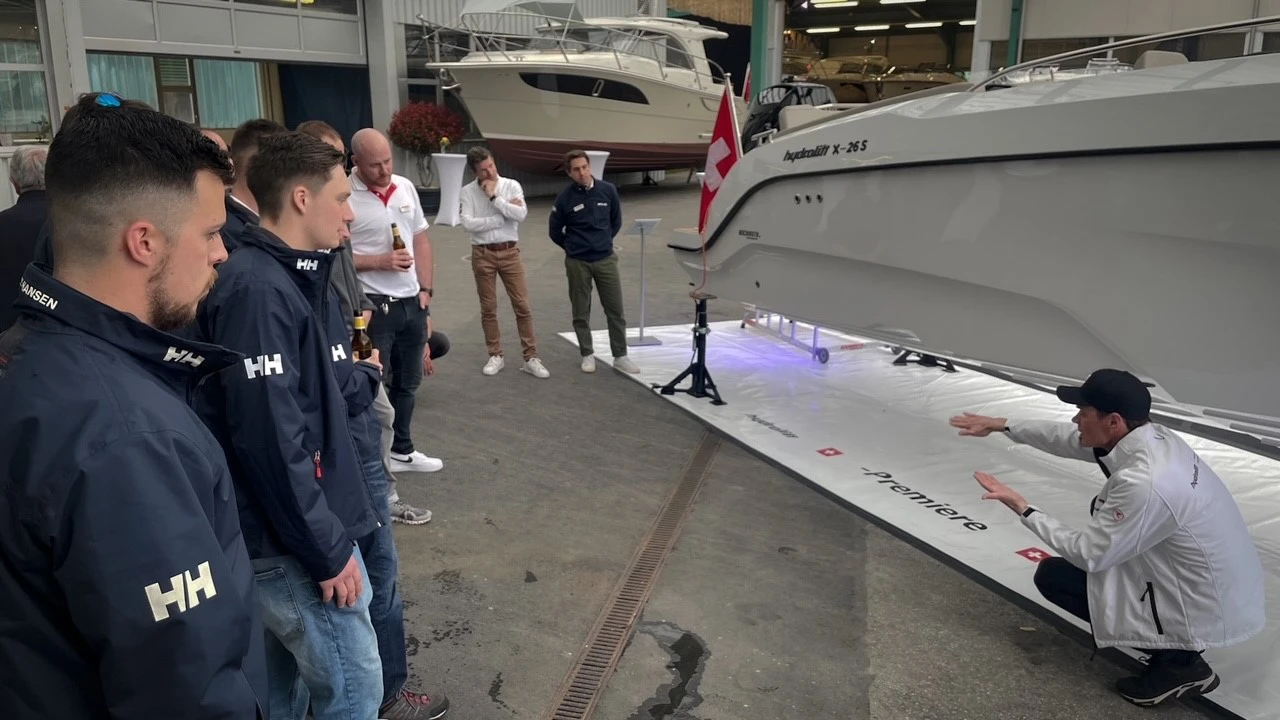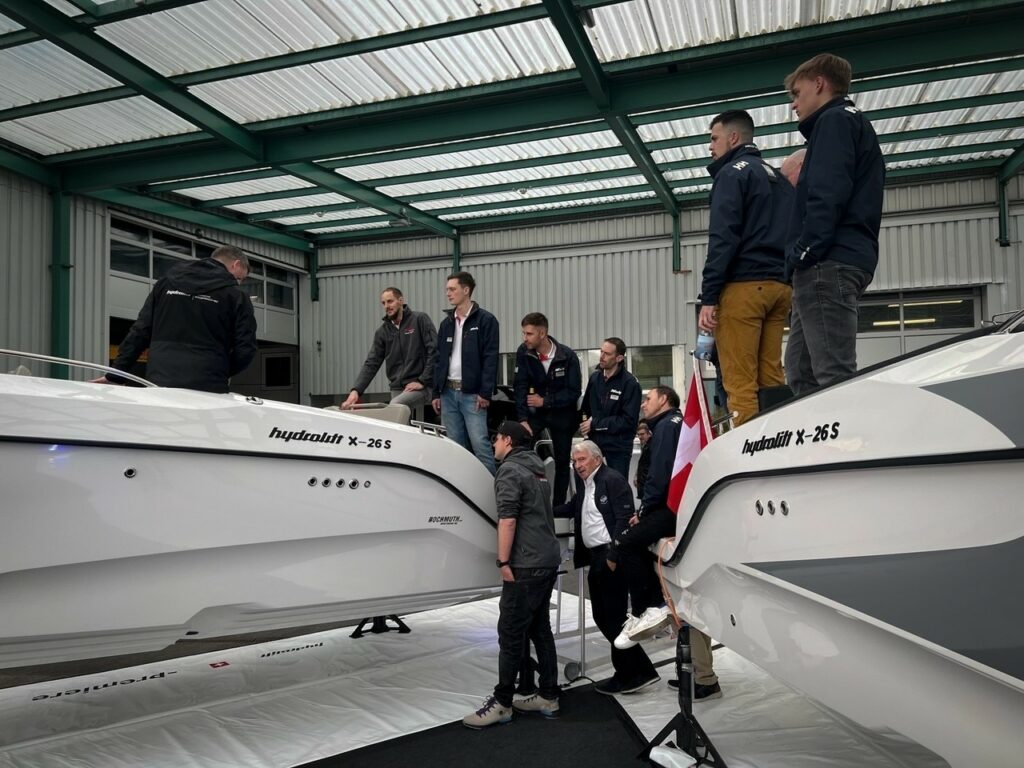 With locations on Lake Lucerne, the Jura lakes and partners throughout Switzerland
If you're in Switzerland and looking for a high-performance boat that delivers exceptional performance and style, look no further than Hochmuth Bootsbau AG's range of Hydrolift boats. At their headquarters in Stansstad you can expect the find an exhibition of the most versatile selection of new and pre-owned boats in Switzerland.
With their expertise and passion for boating, you can be sure that you're in good hands.
For more information please contact:
Hochmuth Bootsbau AG
Phone: +41 41 619 18 88
E-mail: info@hochmuth.ch